The Greek symphonic metallers Fallen Arise had a party last night to celebrate the release of their new promo-EP "Eternal", at Rainbow Rock Bar Gazi, Athens, Greece.
All the members of the band were present at the party, with many friends and fans. I spotted a few members of other Greek metal bands there too. After listening to the entire EP , Fallen Arise gave five EPs to five lucky winners from the people that were present at the party and then Gus and Evelyn performed live the ballad "Never Forget Me".
The track-list of the "Eternal" EP is:
Recording & Mastering @ CNF Studios
Cover art by Art of Sin Design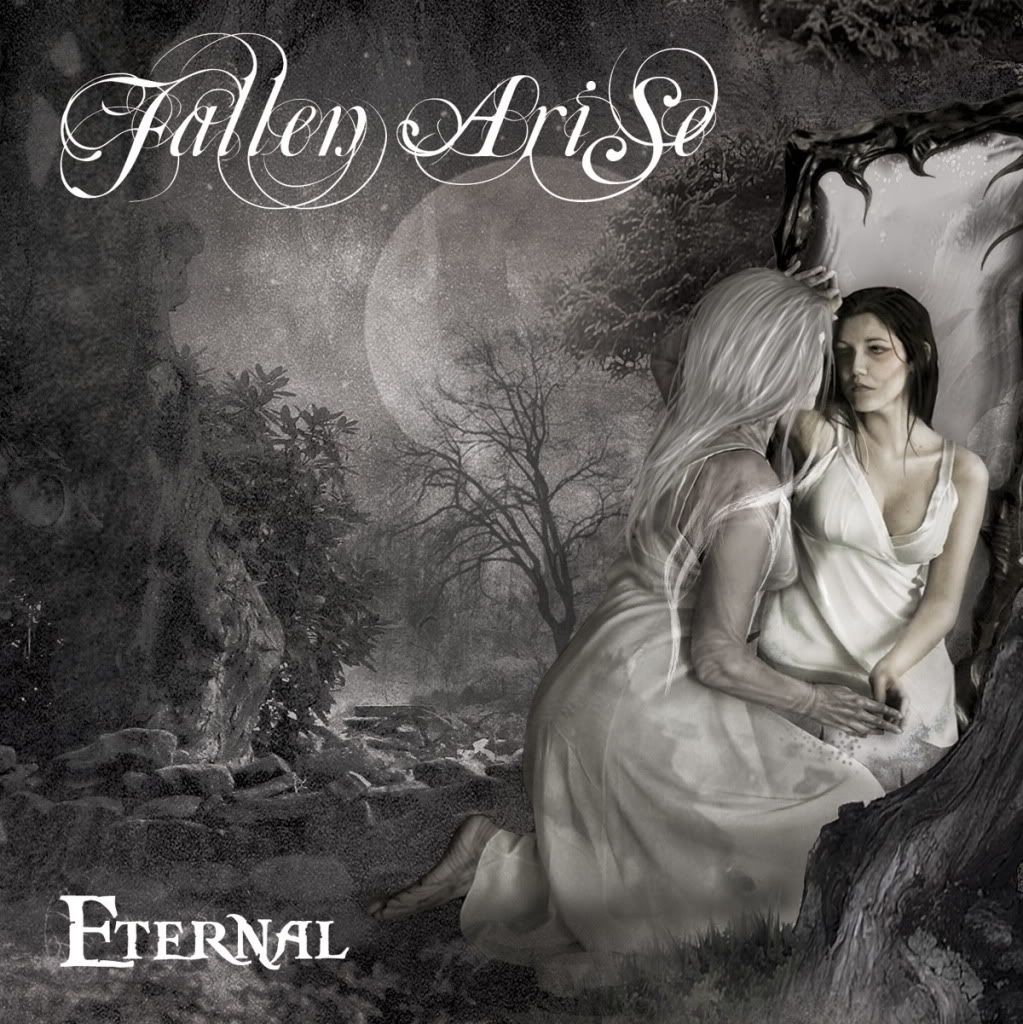 They have recently announced also their brand new official web-page, you can visit it here. Lots of news, band and members biography, photos from live performances etc. Of-course you can listen to samples of their EP at their official MySpace page. You can find them on Facebook from here, and on their YouTube channel here.
Taken from their recent live on 18 December 2010 at 7 Sins Club, Athens
, my favourite track (yet) from Fallen Arise, "Heaven's Away"

A taste from their new EP "Eternal", the track "Eternal Sins"