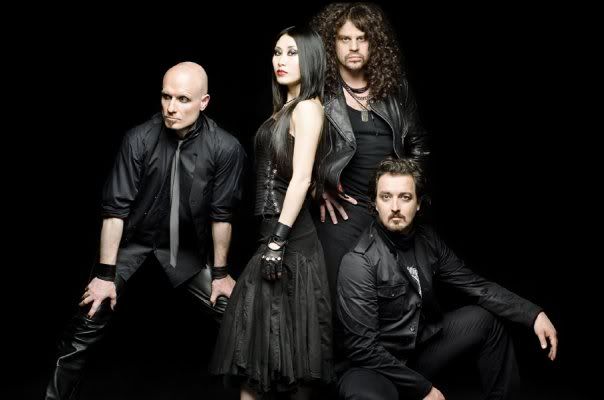 This Sunday Ji-In revealed the title of the new Krypteria album on Luxembourg-based radio program "The Abbey Metal Show" for a worldwide audience to hear.
The new record is named "All Beauty Must Die" and is set for an April 22nd release.
According to drummer Kusch: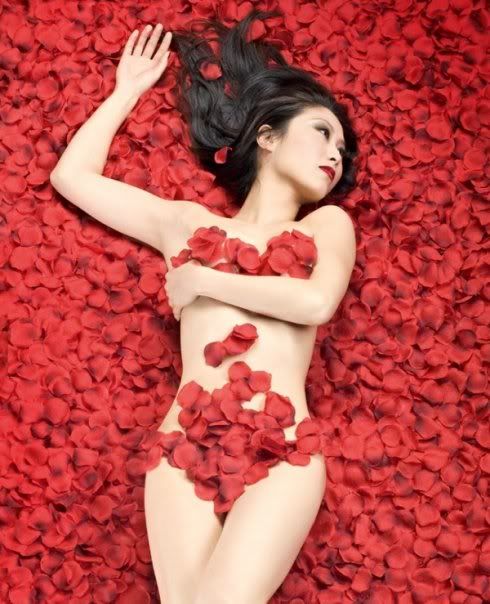 "
All Beauty Must Die
" turned out to be our most diverse album yet.
For instance, on this record we have the fastest Krypteria song ever. You'll also hear the longest Krypteria track ever at over 11 minutes and for the first time ever we have a number of guest appearances.
Plus, for the first time in Krypteria's seven year history each member of this band gets to sing co-lead vocals on one of the songs.
I think you'll hear some of the most epic stuff we've ever done, but also some our rawest stuff as well.
To me
"All Beauty Must Die"
is the essence of what this band has done so far cranked up all the way to eleven".
Tracklist:
01. MESSIAH
02. AS I SLOWLY BLEED
03. FLY AWAY WITH ME
04. YOU KILLED ME
05. LIVE TO FIGHT ANOTHER DAY
06. EYES OF A STRANGER
07. THANKS FOR NOTHING
08. TURN THE WORLD AROUND
09. HIGHER
10. VICTORIA
11. (HOW CAN SOMETHING SO GOOD) HURT SO BAD
12. THE EYE COLLECTOR