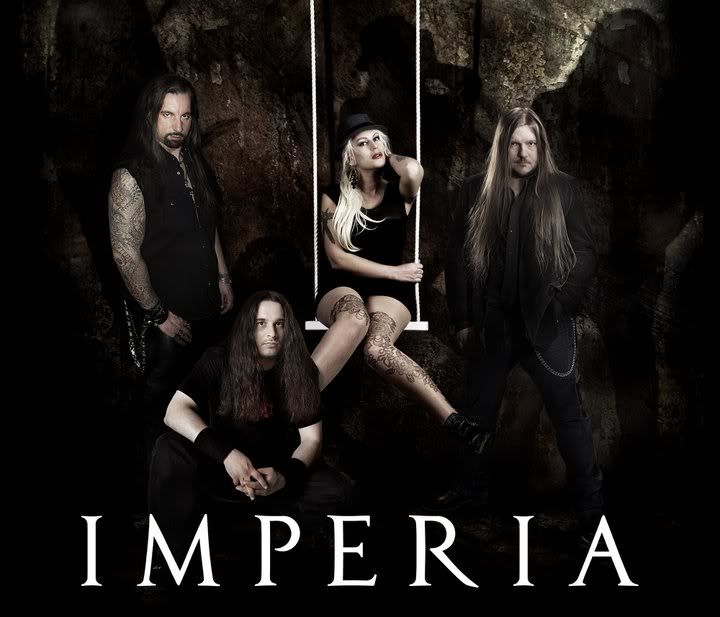 Imperia new album will be called
"Secret Passion" and the release date have been set the 25th of March 2011, as I have posted previously in my blog, below is the cover artwork of the forthcoming album.
"
The brand new Imperia album "Secret Passion" will be released on 25th of March 2011 through Massacre Records. The album consists on 13 songs and it was recorded in different studios in Germany, Belgium, Finland and Norway. The mix is done by Jacob Hansen in Denmark.
The cover artwork was done by the band's Jan Yrlund from Darkgrove Design.
The CD will be released also as an exclusive digipak version with a bonus track. The final track-list will be released soon!"