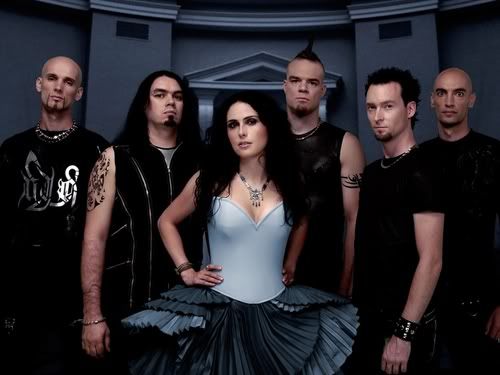 Within Temptation are working together with producer Daniel Gibson. Daniel Gibson worked also on "The Silent Force" and "The Heart of Everything" albums.
Within Temptation announced that their forthcoming album will be released March 2011.
More details about the new album from Within Temptation official site.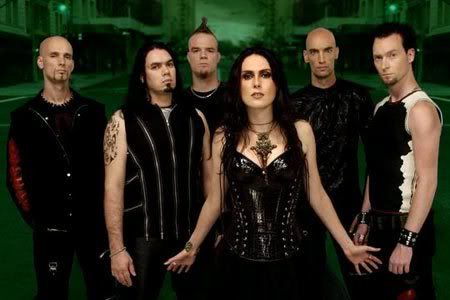 In addition "Vrienden van Amstel LIVE 2011″ officially announced that Within Temptation will be performing during their 7 concerts. Within Temptation performed in 2007 also during the "Vrienden van Amstel LIVE" concerts.
"Vrienden van Amstel LIVE" are concerts in which Dutch artist sing together in the biggest "pub of Holland". Vrienden van Amstel LIVE, earlier announced that also Guus Meeuwis, BLØF, Alain Clark, Caro Emerald, 3JS, Acda en de Munnik and Xander de Buisonjé are part of the line-up.
"Back in 2007 we already enjoyed it", says WT. "And when we were asked for 2011, we right away said yes."
Vrienden van Amstel LIVE 2011, will be hosting 7 concerts on: January 21, 22, 23, 26, 27, 28 and 29.
For more information check out the website:
www.vriendenvanamstel.nl.
Also tickets will be available on that website.