Sirenia – Tracklist & cover artwork revealed!
Norwegian-Spanish gothic metal band Sirenia lead by Morten Veland (Mortemia, ex-Tristania) just revealed the tracklist and cover artwork for their forthcoming album "The Enigma Of Life".
Morten Veland
commented
: "We are very pleased to finally have completed our new album "The enigma of life". We just received the mastered version from Finnvox studios in Finland. We are very satisfied with the end result that reflects almost 2 years of hard work. We are very eager to share all the new songs with our fans and all the metalheads out there. We hope that the album will give you a great listening experience."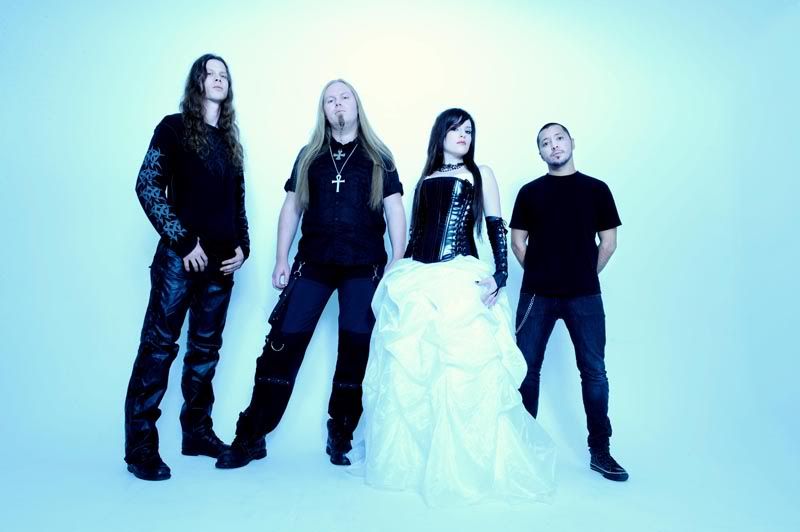 Tracklist:
01. The End Of It All
02. Fallen Angel
03. All My Dreams
04. This Darkness
05. The Twilight In Your Eyes
06. Winter Land
07. A Seaside Serenade
08. Darkened Days To Come
09. Coming Down
10. This Lonely Lake
11. Fading Star
12. The Enigma Of Life
13. Oscura Realidad (bonus track)
14. The Enigma Of Life (acoustic version; bonus track)
"The Enigma Of Life" is set to be unleashed on January 21, 2011.