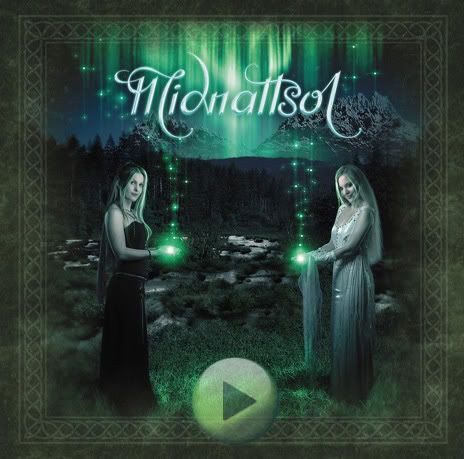 After spending lots of time in their new rehearsal room during the last month, the time has come – Midnattsol will enter studio.
Their third album will be produced by Markus Stock from Studio E (e.g. The Vision Bleak, Lacrimas Profundere, Secrets of the Moon and Dornenreich), and also the mixing and mastering.

The recordings will begin May 24th 2010 and with a short interruption they will be in the studio until July.