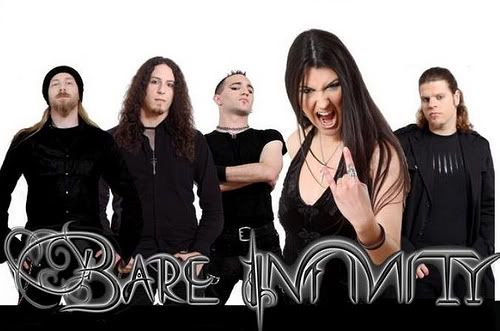 Bare Infinity has entered the Fragile Studios in Athens
with Vaggelis Yalamas (Fragile Vastness) and has began the recordings of their new CD.
This is the second time Bare Infinity is working together with Vaggelis Yalamas after the "Always Forever" album. Updates will be posted as soon as they are available.